Today, no one knows if you're wearing pants. Good lighting and a quality camera will make you look better than someone in a Balenciega suit.
Here's my current Zoom set up. It comes out to ~ $1,300. I think it's worth every penny. But if you're on a more reasonable budget, there are cheaper options for nearly every category.
The Set Up
Camera
Sony A6100 — Amazon $748
Buy the camera without a lens.
This is a mirrorless camera that means it's more simple, cheaper and better at video than a traditional DSLR.
This will give you a much better photo then even the top end webcams.
Camera Lens
Sigma 16mm f/1.4 Lens — Amazon $412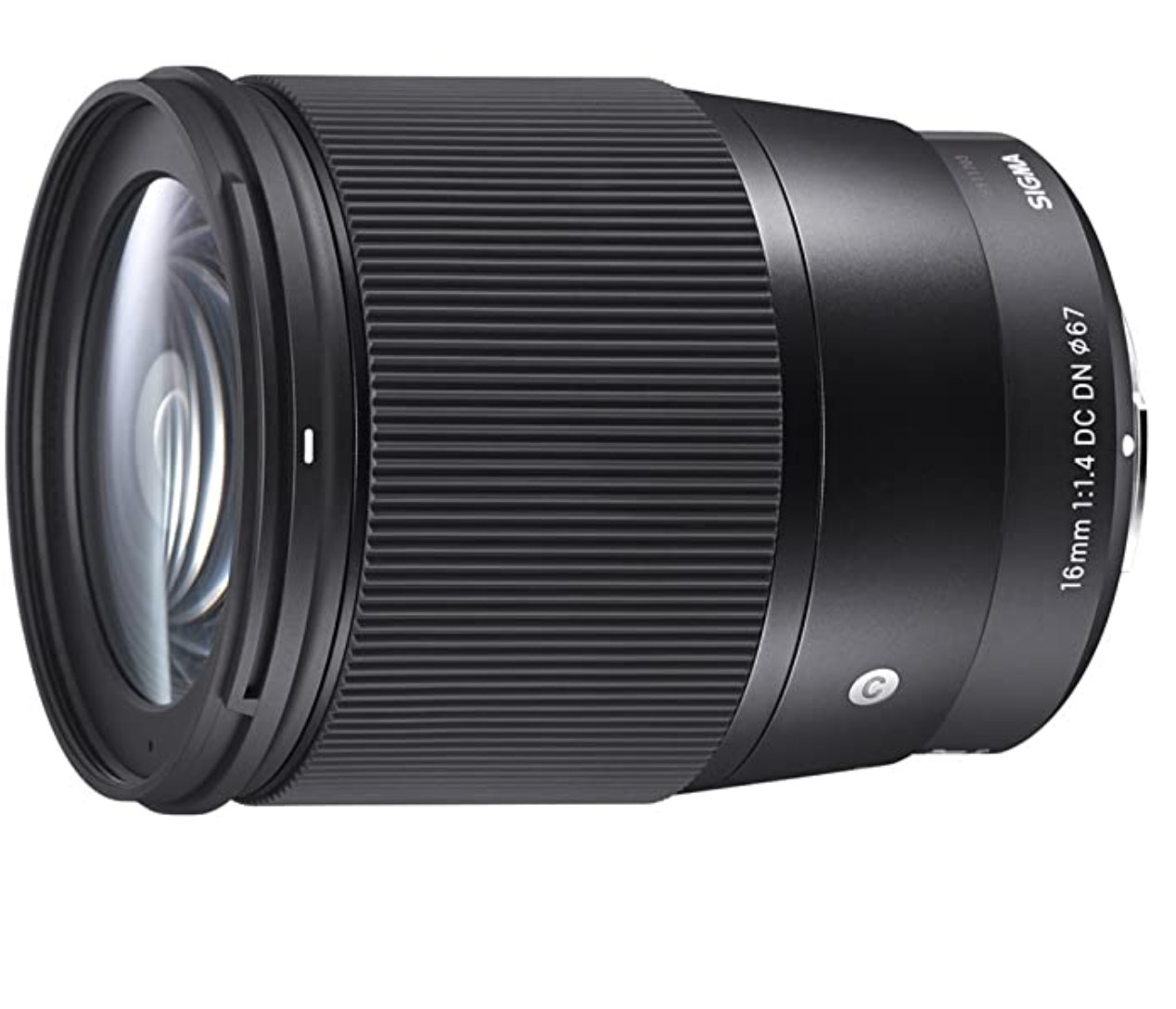 You want a lens with a low f number so that you are crisp while the background is blurry.
But you also want to have a low mm number so that the camera can focus on you while you're in front of the computer.
I made the mistake of getting a 50mm lens and I have to put the camera far away if I want it to capture my face.
Camera Mount
You will want a way of mounting the camera behind your computer. This will vary based on your set up. You can get a tri-pod, a wall mount, or a desk mount.
Camera Power Cord
AC Power Supply — Amazon $29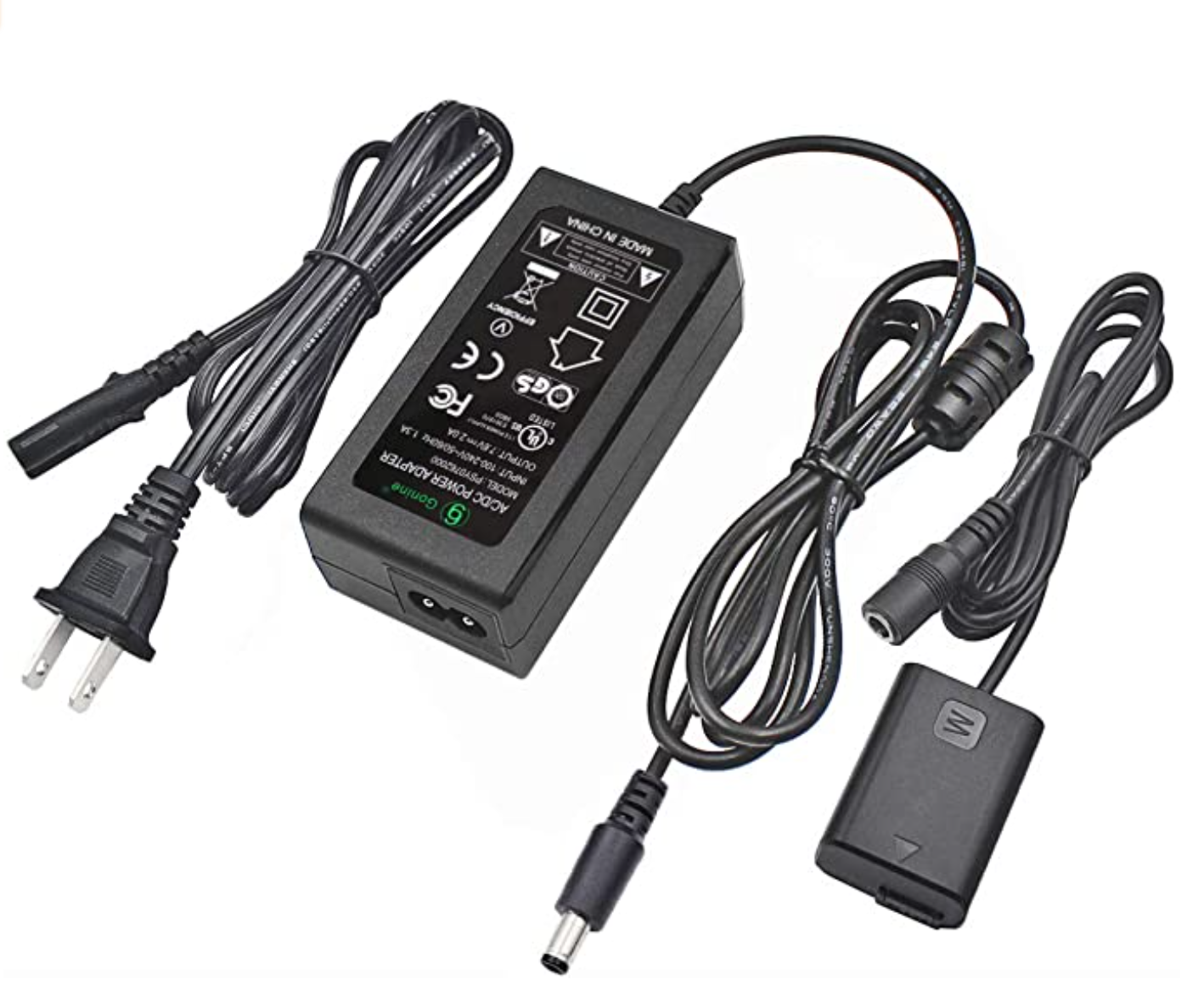 The camera usually operates with a battery. But you don't want to be recharging a battery all the time.
So you can get a fake battery that allows you to plug in your camera into the wall.
Camlink
Knockoff Elgato Cam Link —Amazon ~ $15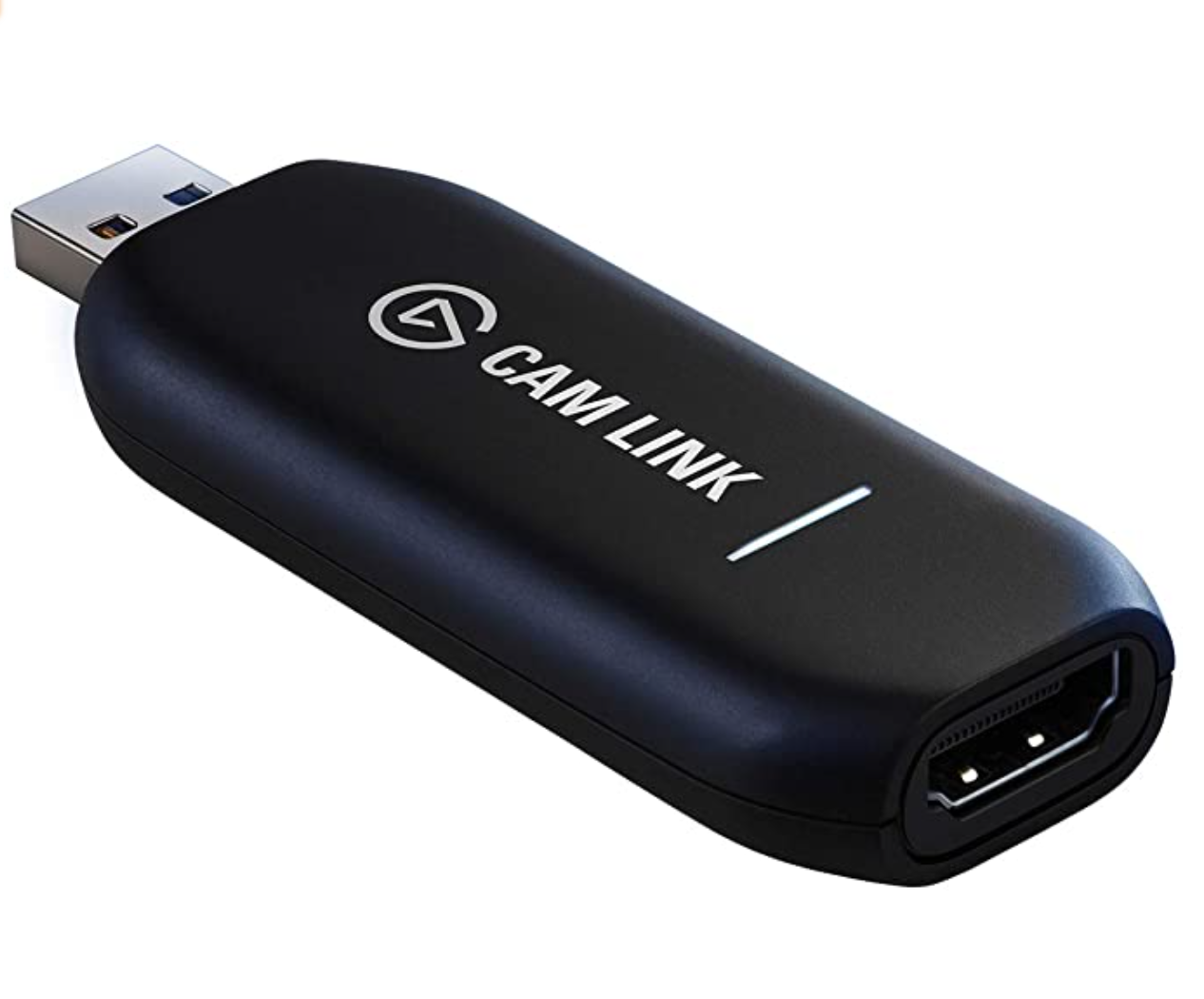 Elgato sells a HDMI to USB adapter for > $100. If you want reliability, get that.
Otherwise you can get a knockoff on Aliexpress or Amazon for much cheaper.
MicroHDMI to HDMI Cable
Generic Cable — Amazon$7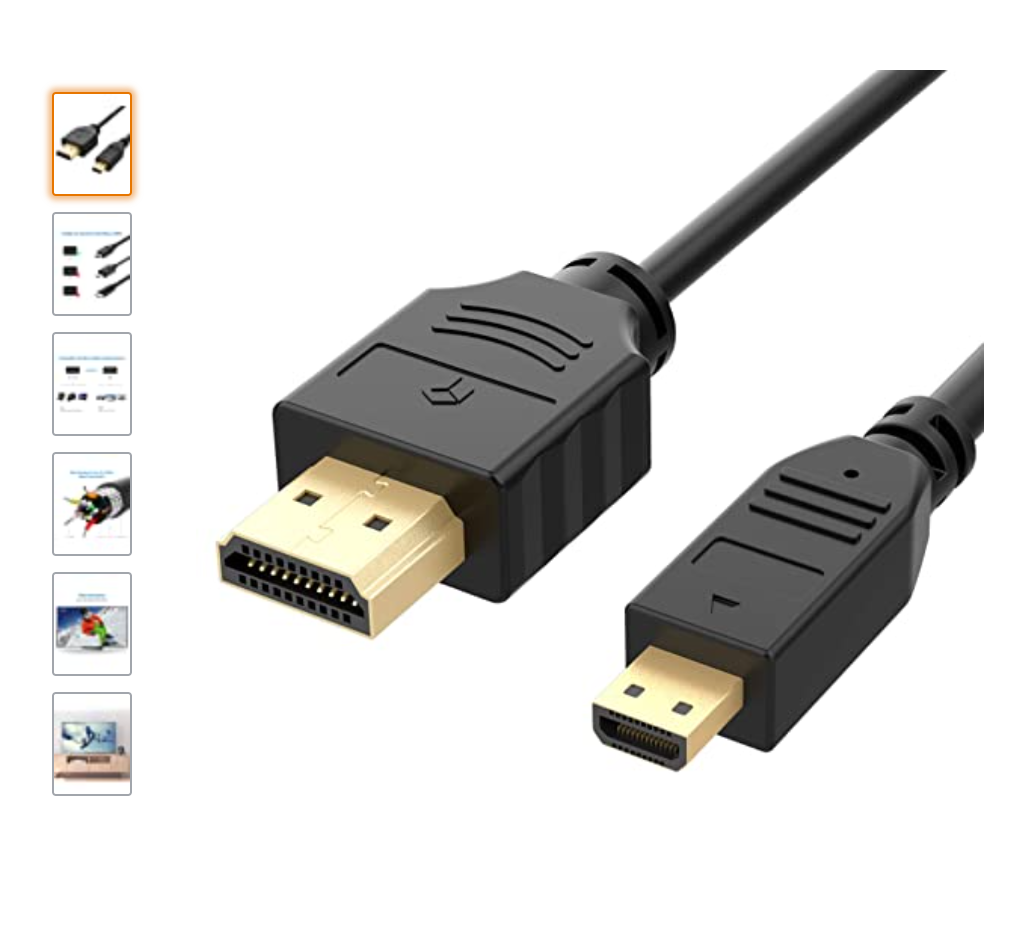 You need to get the video feed from the camera into your computer.
Light
Elgato Key Light — Amazon $200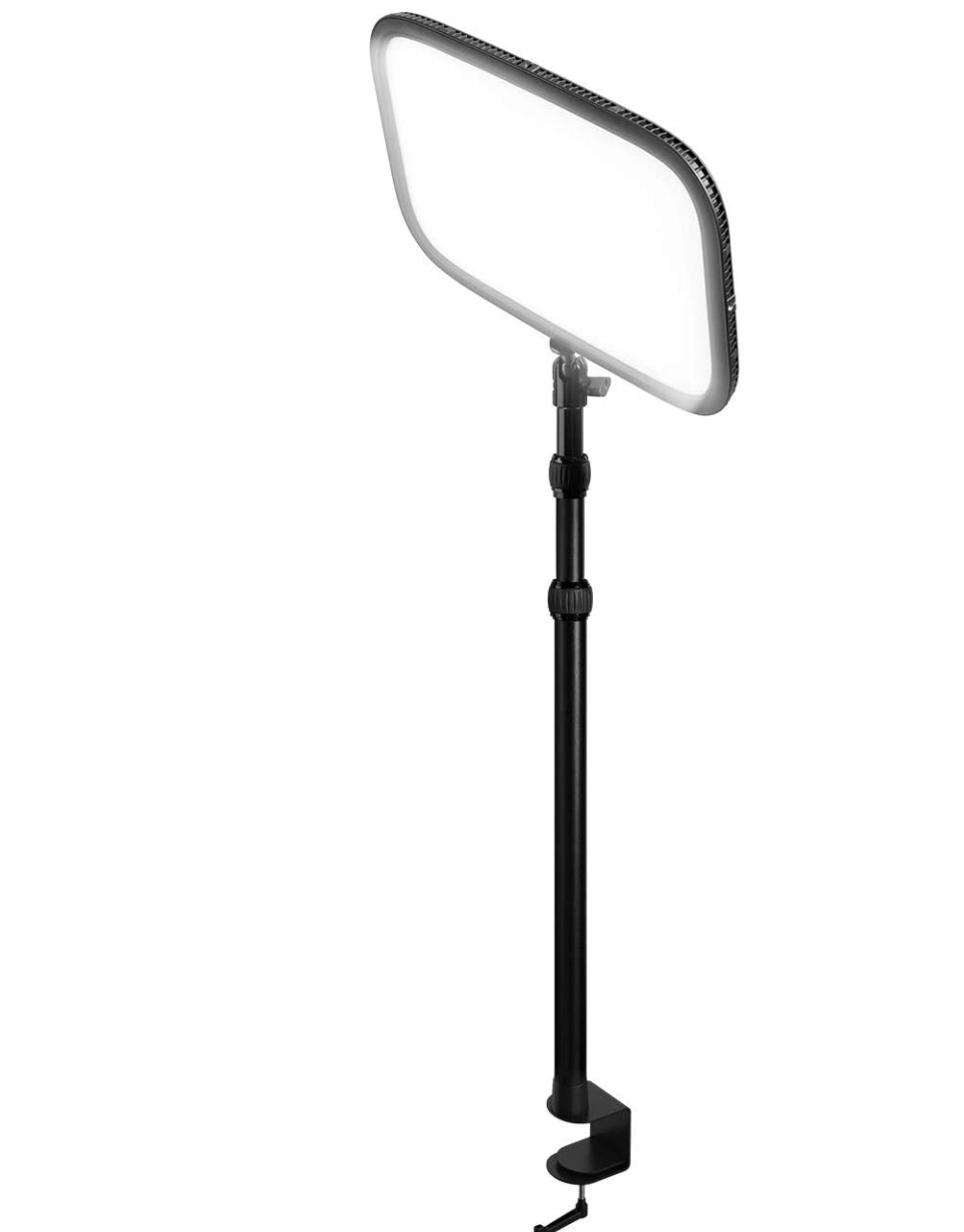 If you have light bouncing off your face, your camera will have to work less hard to keep you in focus.
The Elgato Key Light looks nice, is quick to set up, and can be controlled from your computer.
You could also get a ring light or rely on natural light, depending on your set up.
You do not want to be backlit (i.e. do not have a light source behind you).
Microphone
Blue Yeti Microphone — Amazon $130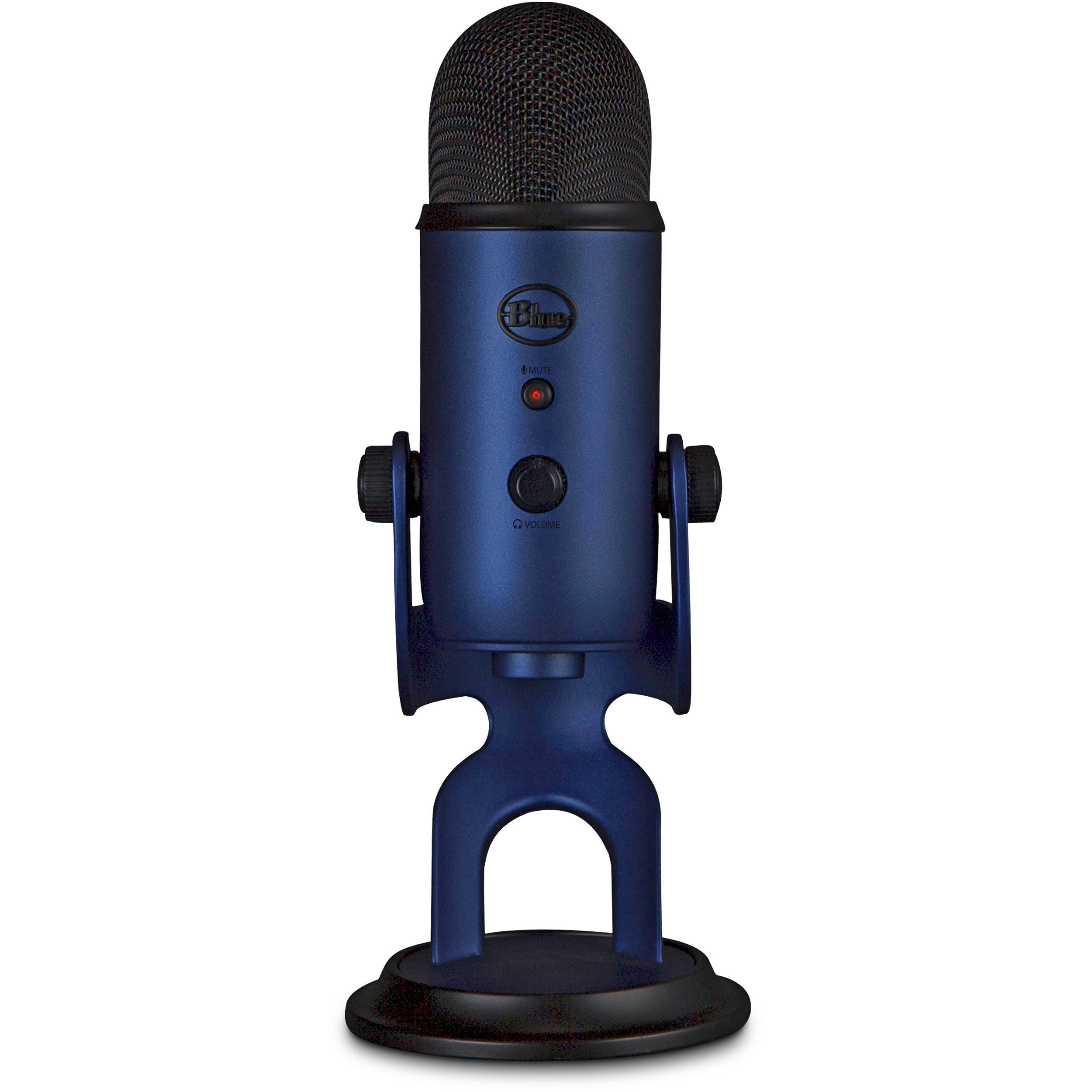 Recommended by basically everyone, this is the consensus pick.
Other Good Guides
Van Nguyen — Longer guide on Zoom call quality + gear at different price points
---